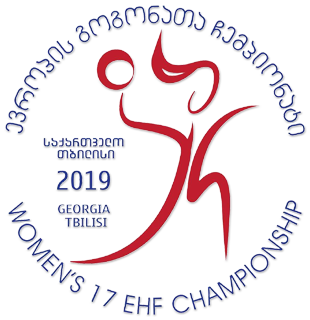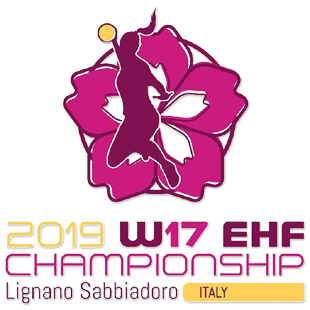 The playing dates are
3 to 11 August 2019
. The hosting cities are Tbilisi (GEO) & Lignano Sabbiadoro (ITA).
Players of generation born in 2002-2003 and younger are involved.
Winners of the tournament qualify for the
2020 Youth U18 WCh
in China, for the
2021 Junior U19 EURO 2021 [Elite division]
, and they also qualify their countries' next generation (2004-2005 and younger) teams for the
2021 Youth U17 EURO [Elite division]
.
So very important tournaments actually.
Tournaments official websites:
https://w17ehf.geohandball.ge
http://www.itachampionship19.com
Tournaments on the EHF's websites:
http://www.eurohandball.com/ech/01-02/1 ... ship+-+GEO
http://www.eurohandball.com/ech/01-01/1 ... ship+-+ITA